Prokofiev Piano Sonata no. 7, op. 83
01 Jul 2018

updated 18 Aug 2022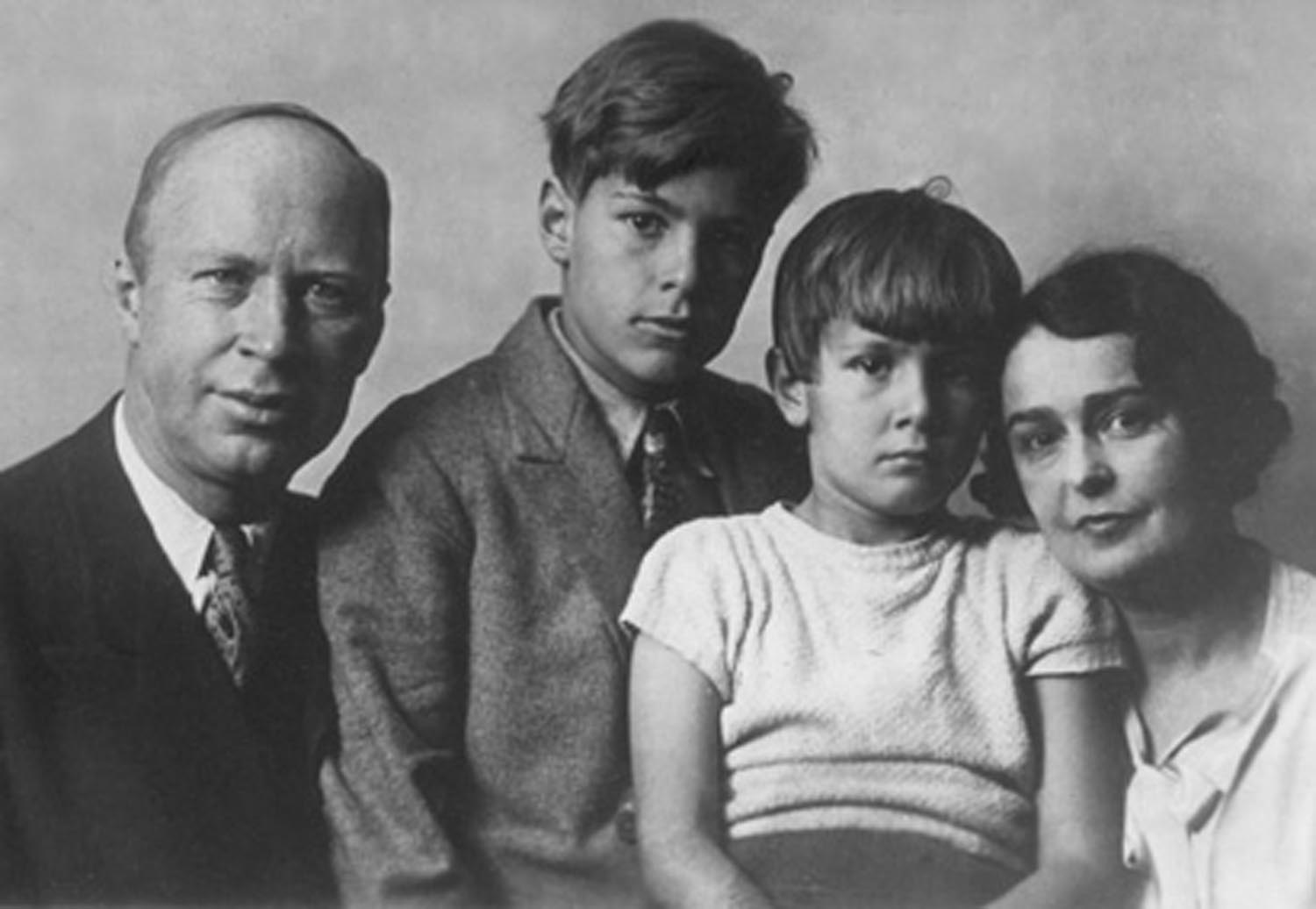 In the aftermath of Stalin's Great Purge, Prokofiev began working on ten movements that eventually became a trilogy of piano works dubbed his War Sonatas. His efforts on these sonatas started just as Britain declared war on Hitler's Germany after its invasion of Poland, marking the beginning of the Second World War.
His compositional efforts were divided between his Fifth Symphony and Zdravitsa, a cantata for Stalin's 60th birthday, after which he went back to complete and première in 1940 his first sonata of the trilogy, his sixth overall.
Compounding with his concern with Stalin's purges and the war, Prokofiev was also dealing with turmoil in his own life. In June 1939 Prokofiev's close friend Vsevolod Meyerhold, a theater director in Petrograd (now St. Petersburg), was arrested by Stalin's Secret Police, likely due to his rejection of state-approved artistic standards called socialist realism. Weeks later his wife was stabbed and killed. Later he was brutally tortured and made to confess he was a spy. He was sentenced to death by firing squad and executed in February 1940. Though his wife's death gained notoriety, Meyerhold's death was not publicly acknowledged at the time, and he was buried in a mass grave.
Prokofiev's commission to write Zdravitsa came the following October. Biographer Daniel Jaffé argued that Prokofiev, "having forced himself to compose a cheerful evocation of the nirvana Stalin wanted everyone to believe he had created", he subsequently, in these three sonatas, "expressed his true feelings."
Throughout the 1930s his marriage to his wife Lina was disintegrating. In 1939 he met Mira Mendelson, a young writer, and two years later he left Lina and began living with Mira (the couple eventually married in 1948). When Soviet Russia entered the war, their lives became nomadic. In August 1941, the state authorities ordered large numbers of artists to evacuate to Nalchik. Prokofiev carried his sketches for the ballet Cinderella, the opera War and Peace, as well as those for his seventh and eighth sonatas. In December, with Nazi troops just 200 miles away, the couple was relocated to Tbilisi. He completed the sonata on May 2, 1942, then traveled with Mira to Alma-Ata, the capital of Kazakhstan, to begin work on his next large project, the musical score for director Sergei Eisenstein's film Ivan the Terrible.
The couple returned to Moscow for two months at New Year's 1943, in part to attend Sviatoslav Richter's first performance of the new sonata in the Hall of the Home of the Unions. Amazingly, Richter learned the whole sonata in four days.
While it's hard to dissociate these works from the war, Jaffé points out that Prokofiev sketched most of the Sonata's themes in 1939 before Russia's entry into the conflict in 1941, when Hitler invaded Russia and broke his non-aggression pact with Stalin. Prokofiev seemed far more concerned with the impact of Stalin's purges than by the threat of war, as can be surmised from Richter's recollection of the audience reaction to the première:
The work was extremely successful… Prokofiev was present and was called on stage… and everyone wanted to hear the Sonata a second time. The audiences perceived the spirit of the composition as if it were reflecting everything with which they lived, just as they did when they heard Shostakovich's Seventh Symphony for the first time. Right from the start the sonata projects you into an alarming atmosphere of a world that has lost its balance, so to speak. Disorder and uncertainty reign supreme. Man is observing the havoc of destructive forces. But life… does not cease to exist for him. He still senses it, he is still capable of love. And with these emotions he addresses himself to everybody. He joins everyone in their protests and common suffering. Then comes a sudden stiffness of will and desire for victory which sweeps away everything in its path. Man gains strength in his struggle and achieves gigantic power which assert life itself.
The première on January 18 was a musical milestone for the Soviets, who perceived music, cinema, theatre and the other arts as valuable propaganda vehicles to assert the Soviet Union's cultural superiority. Two months later, Prokofiev was awarded a Stalin Prize for the work, and deemed worthy of promotion abroad. Both Emil Gilels and Vladimir Horowitz championed it, the latter giving the US premières of all three War Sonatas.
Updates:

18 Aug 2022

— Minor editorial updates